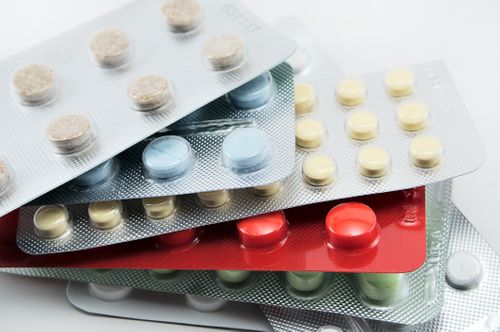 At The Galaxy Drug Store, we have specialty medications for your specific needs. These medications are highly complex and biology-based to mimic the compounds found within your body, promoting faster healing and recovery. Our pharmacists will go over your medication regimen and allow you to discuss your concerns or questions with our professionals.
Our specialty medications encompass the following health conditions:
HIV
Hepatitis C
Rheumatoid Arthritis
Hemophilia
Psoriasis
Cancer
Inflammatory Bowel Disease
and more!
We Are Here To Assist You