About Us
Your partner in health. Your trusted local pharmacy in New Jersey.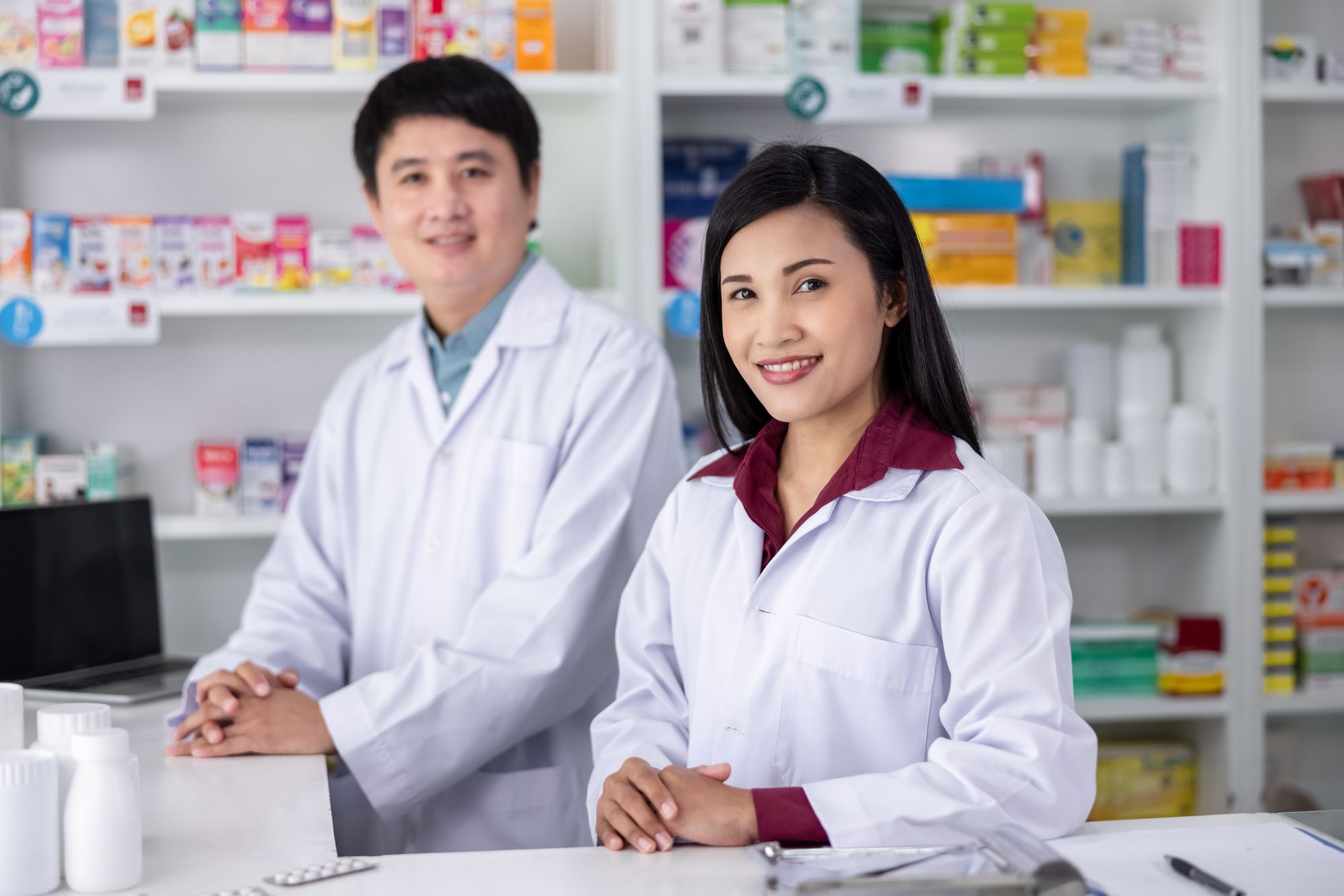 Who We Are
The Galaxy Drug Store is a full-service pharmacy primarily located in Guttenberg New Jersey, since 1996. We are under new ownership since February 2021. Our consistency in providing affordable and high-quality products and services made us one of the most trusted pharmacies by customers from all over.
Whether you have a single question or need more extensive consultation about your medication plan, our pharmacists and staff will address your needs and concerns in the most professional and respectful manner. Our philosophy revolves around building trusting relationships with our customers and prescribing providers.
The Galaxy Drug Store also cares greatly about your convenience. Hence, we offer free delivery solutions to help you get the pharmaceuticals and other general merchandise you need from our pharmacy without having to leave home.
Our Vision Statement
Our vision is to provide and serve our community. We do this by reducing the cost of medication, consulting with doctors for alternate therapy, reviewing their medication profile, auto refilling based on customer's requests, and communicating with their doctor for approval of medication refills.
Our Mission Statement
At The Galaxy Drug Store, we are committed to effectively promoting our customers' health. We strive to keep our community satisfied with our products and services through exceptional customer service, quality products and affordable services.
Haresh Khambhati
Haresh is the owner of the store, working 7 days a week to make sure that all staff members are meeting new and existing customer's expectations.
Dhaval Khambhati
Dhaval is the Pharmacist in charge at the store and provides all pharmacy related needs including immunizing, counseling, drug safety, alternate therapy for high cost medications, and improving customer relations.
Shiya Patel
Shiya is our lead Pharmacy Technician. She is a very hard working and caring person. She is very enthusiastic and looks forward to pursuing a pharmacy career.
Parash Shah
Parash is our storefront staff who also takes care of our liquor store. He loves to go above and beyond to meet customer's needs by satisfying their requests.
We Are Here To Assist You