Pharmacy Hours: Mon-Fri: 9:30a.m.-7p.m. Sat: 9:30a.m.-3 Sun: Closed | Liquor Store Hours: Mon-Sat: 9a.m.-9p.m. Sun: 12p.m.-8p.m.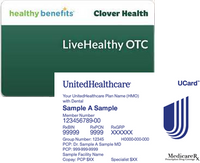 We accept United Healthcare / Clover Health OTC cards!
Pharmacy Services
Our pharmaceuticals are FDA-approved, proven and tested to be effective, and safe for human use. We guarantee top quality and affordability.
As a premier drug store in the state of New Jersey, we commit to serving the community only with sterling quality pharmaceuticals at the most cost-effective rates possible to help them fully harness their potential and enjoy the most of their lives. Other than health-boosting products and services, we also have premium liquors to add to your list. Experience a convenient shopping experience with The Galaxy Drug Store today!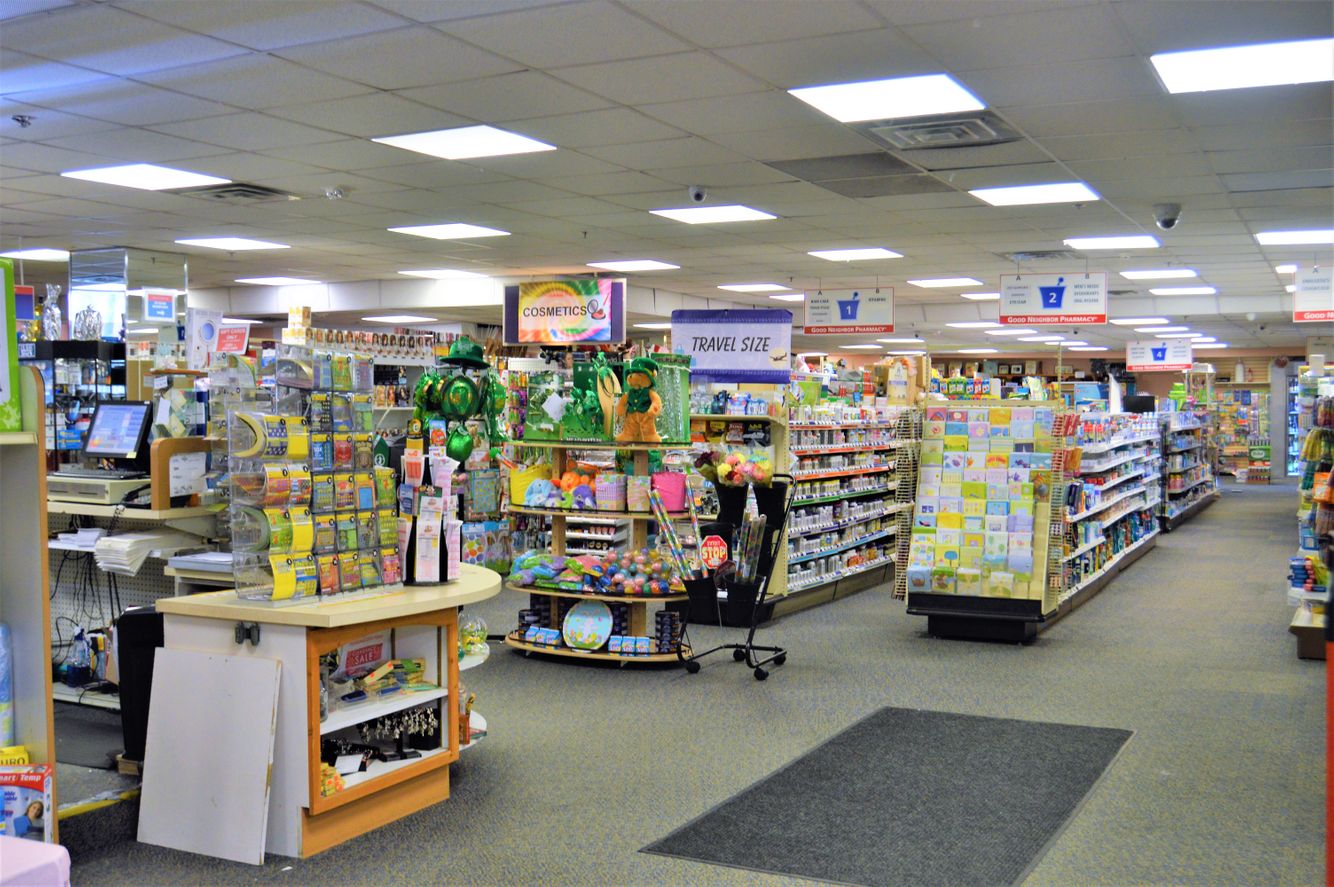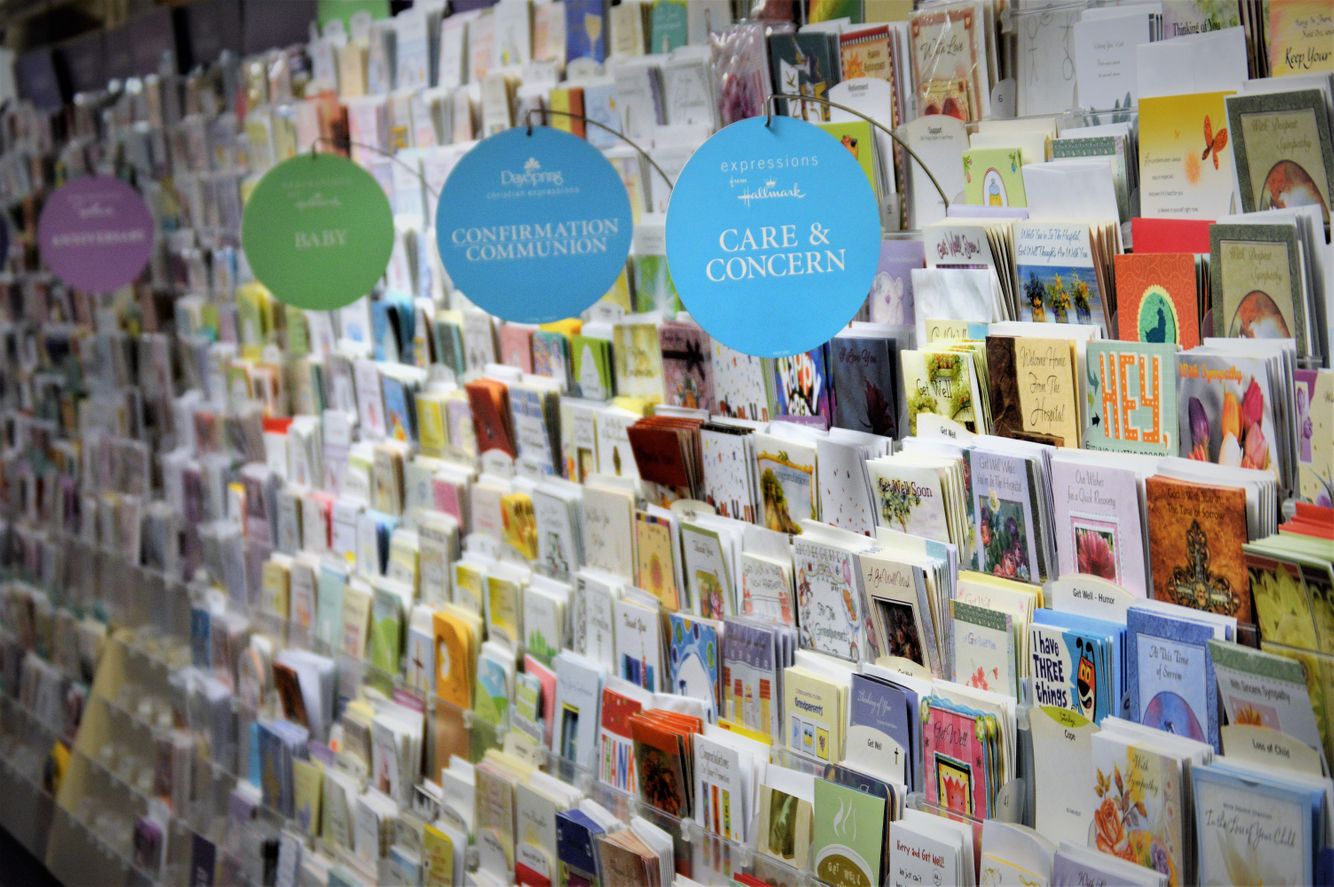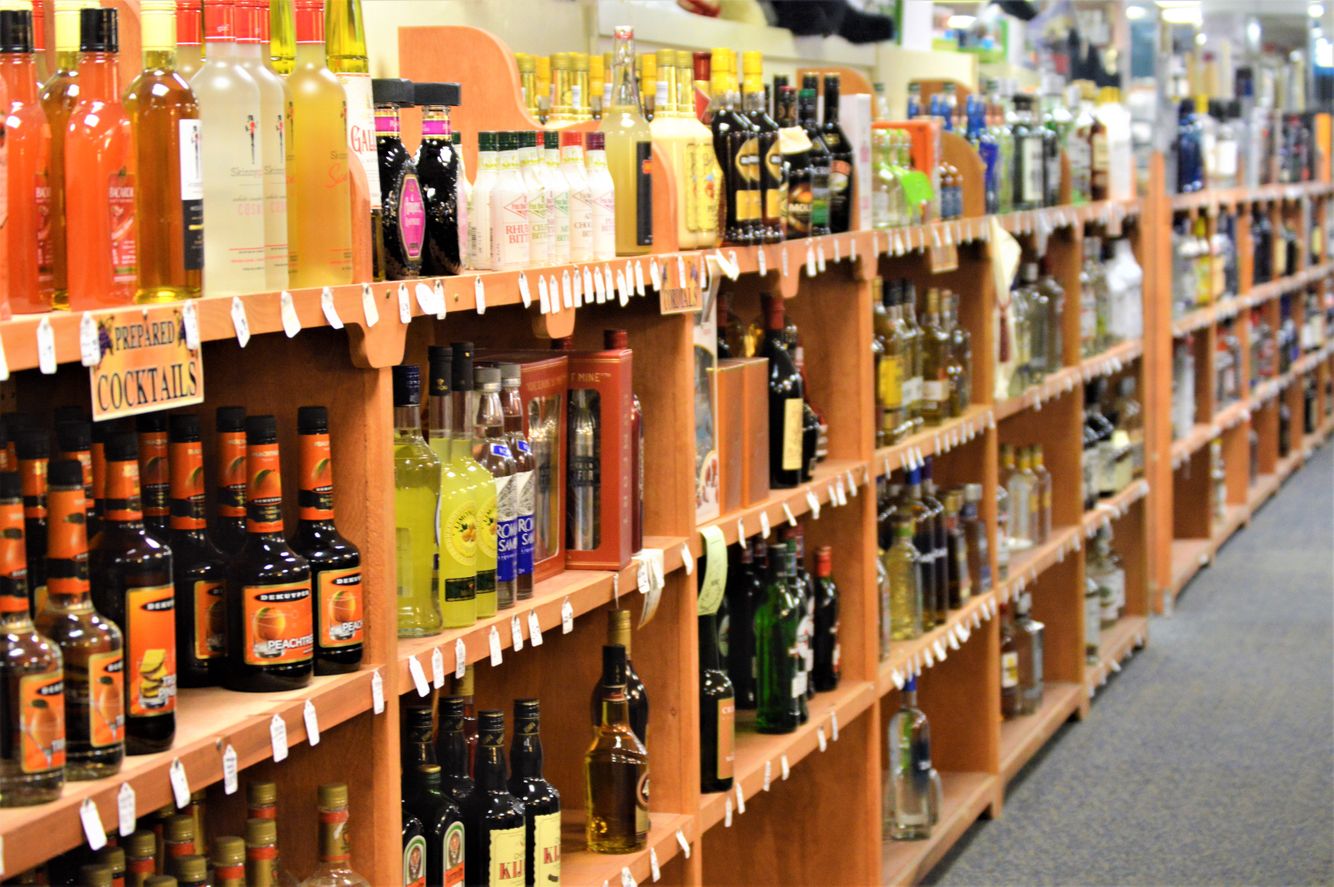 Service Areas Covered
Serving NJ and its neighboring areas.
Insurance Accepted
Accepting various modes of payment.
"The Galaxy Drug Store has been an incredible resource through the most challenging times. The Pharmacist is extremely knowledgeable and the staff is awesome! A true neighborhood gem!"
- Sean K.
"They are superb! Have everything you need, excellent pharmacists and very kind staff. Love to support them."
- Samantha K.
"Great location & so convenient! New ownership, the liquor store has a lot of amazing options and really fairly priced! Definitely check them out if you're in the area or if you live in the towers! My new go to spot!"
- Erin L.
Free Newsletter Signup!
Subscribe to our newsletter for seasonal promotions, health news and savings.

Your One Stop Shop For Your Daily Needs
Covering delivery services to the Kennedy Boulevard East, including North Bergen, Union City, Weehawken, Hoboken, and nearby areas. Contact us today!
Pharmacy Hours: Mon-Fri: 9a.m.-7p.m. | Sat: 9a.m.-3p.m | Sun: Closed
Liquor Store Hours: Mon-Sat: 9a.m.-9p.m. | Sun: 12p.m.-8p.m.